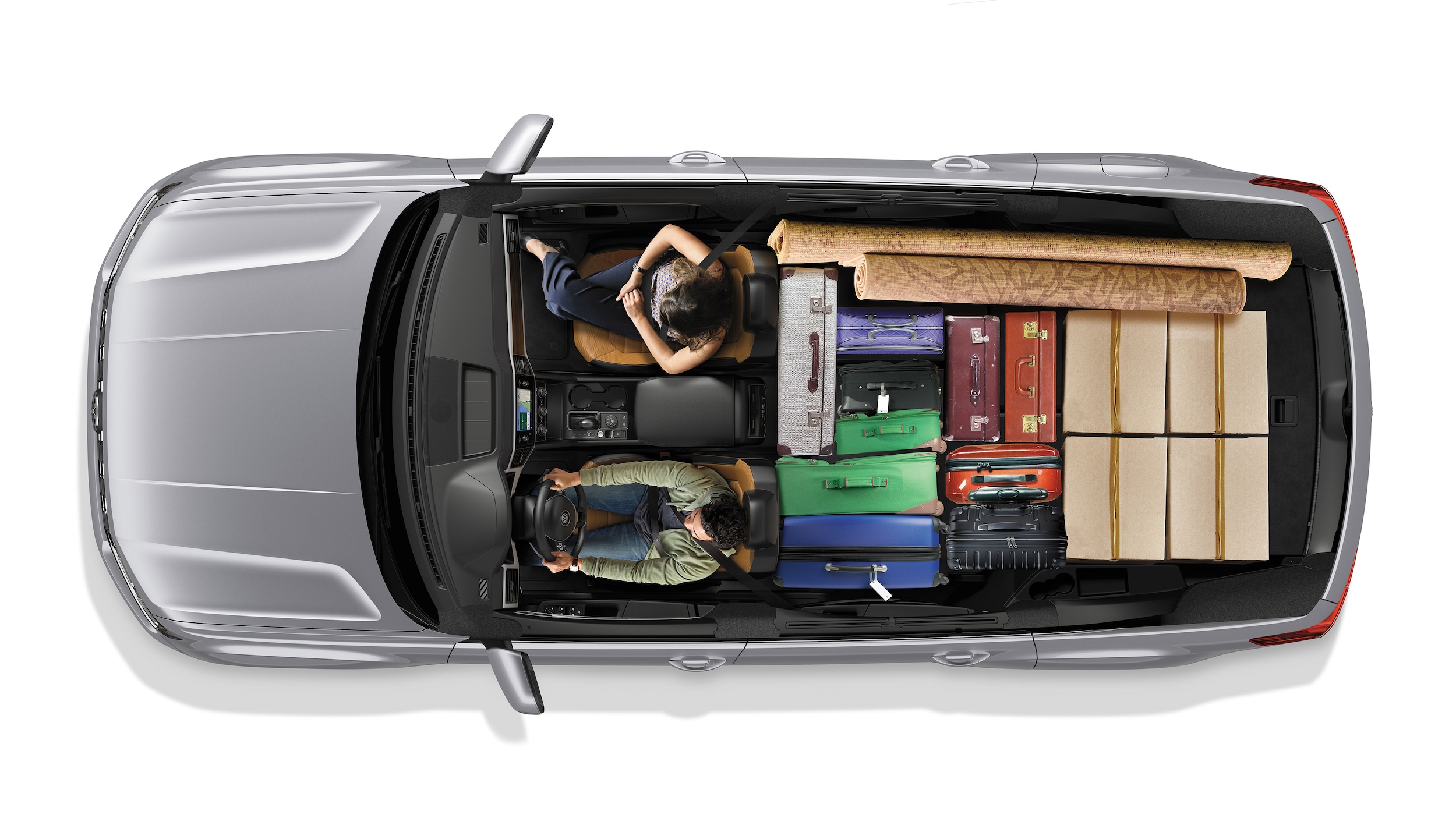 Do you typically have lots of items to get around or ones that are just hanging around your car? Well, if you do and you're searching for a new vehicle that makes storing items easy, the new Volkswagen Atlas near New Bedford has lots to offer. This SUV is one of the latest Volkswagen models, and it is great for families or those drivers that find themselves short on space as it has a massive interior and aspects helping you transport cargo. Interested in how this new mid-size SUV for sale near Warwick makes transporting items effortless? Read about the Volkswagen Atlas storage features below!
What Volkswagen Atlas Storage Features Will Help Drivers?
Of course, it all starts with the vast amount of cabin space in the new Volkswagen Atlas. There's seating for seven, but you can fold each one of those seats flat to make more room for anything you need to store. This functionality is great for oddly shaped items as you get to pick and choose which seats you want to fold down for the best mix of storage space and passenger capacity. And, there's always the roof rails for large items like kayaks, skis, or bikes!
Additionally, the Volkswagen Atlas makes folding those seats down effortless as you can do so with the press of a button. When you start to load your Volkswagen Atlas up for a trip to East Providence, the available hands-free open liftgate helps when your hands are full as it is foot-activated. This tech especially helps when you don't want to put the item in the snow or get it dirty. Plus, the new Volkswagen Atlas provides Acushnet passengers with smaller storage areas, like 17 cupholders, and places to keep your smartphone!
We have the new Volkswagen Atlas for sale in Fall River, and it's more than just storage space making it an exceptional SUV for families around Newport. Visit us today to see what else it has in store for you!